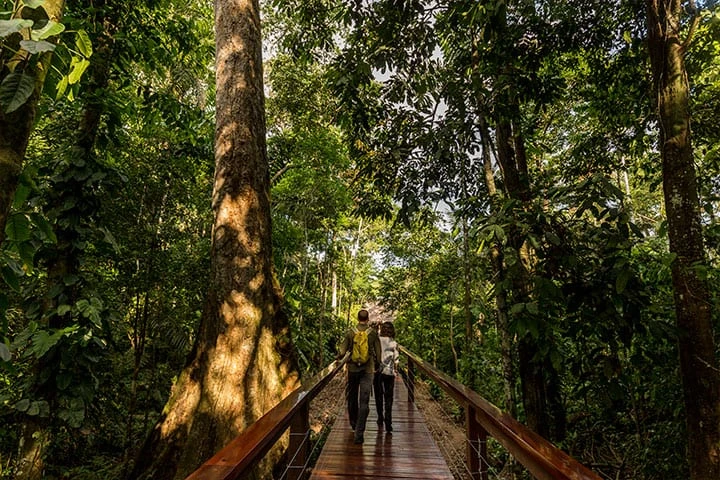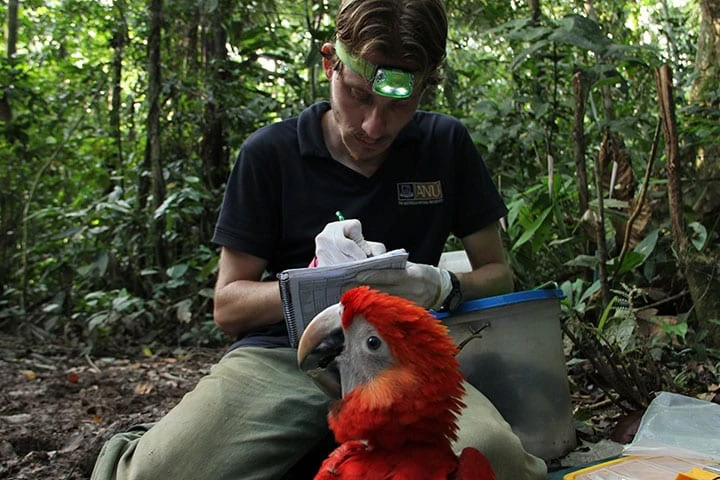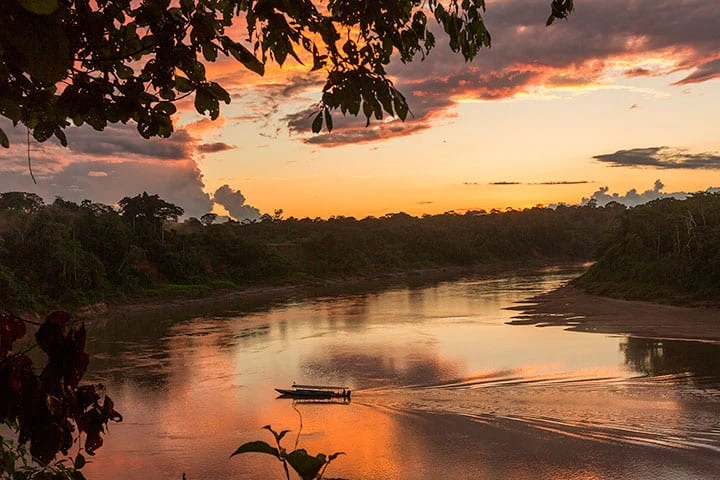 Tambopata Research Center
The Tambopata Research Center (TRC) is one of the most remote rainforest lodges in South America, offering adventurous travelers an outstanding chance to engage with the natural wonders of the Amazon.
It is a comfortable 18 bedroom lodge which was built more than twenty years ago (and rebuilt only 5 years ago) with the object of lodging tourists and researchers alike and of protecting the adjacent macaw clay lick.
Because of its remote location in uninhabited wilderness housing stable populations of endangered wildlife, the small scale of its infrastructure and operations, and the presence of researchers and naturalist guides, Tambopata Research Center is an excellent headquarters for in depth explorations of Amazonian nature and wildlife.
The TRC's isolated location, inside an uninhabited area of the Tambopata National Reserve and next to the Bahajua-Sonene National Park, means that the rainforest ecosystem around it remains pristine, while the populations of wild animals are all at carrying capacity.
Much groundbreaking macaw conservation research has been carried out from the Tambopata Research Center and you will likely have the chance during your stay to talk with macaw biologists, ecologists and other experts staying at the Tambopata Research Center while they do fieldwork.
Amenities and Services
UnionPay payments are accepted
Round Trip Transportation
Services With Additional Cost