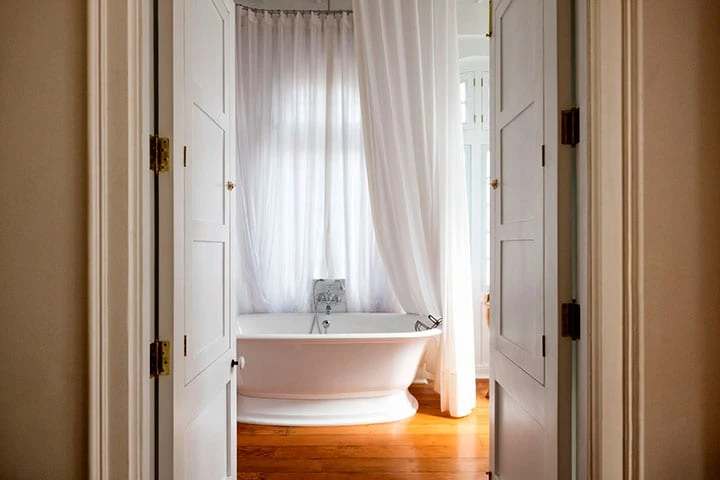 Villa Barranco
THE HOTEL
Villa Barranco is located in a charming republican house built in the 1920's, has been restored with much care and details to provide the personal home-style service offered by the Ananay Hotels collection. Barranco, a cultural and artistic district, traditional architecture with bohemian vibes known as the best area for boutique hotels in Lima.
ACCOMMODATION
On the first floor, it has two deluxe rooms (one with garden) and four junior suites (two with garden); on the second floor, it has a junior suite with a private terrace, a junior suite with a balcony, and a master suite with a second-level loft and a terrace with an ocean view.
AMENITIES
Relaxing atmosphere / Sea-side location / Excellent neighborhood for walking and exploring / Proximity to cultural and touristic sites / Internet connectivity.
ACTIVITIES
Villa Barranco offers a rooftop terrace for its guests with a marvelous view of the sea and the surrounding neighborhood and ample space to relax.
Amenities and Services
UnionPay payments are accepted
Services With Additional Cost